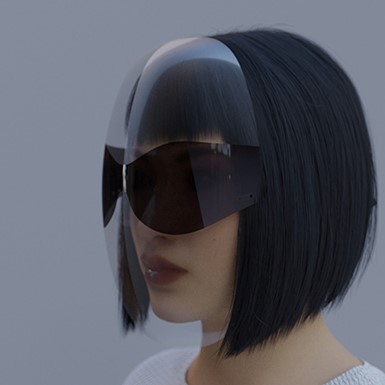 Protection, Perfected.
Vue Shields are worn just like glasses and sit comfortably on the face, allowing air flow while preventing the wearer from touching eyes, nose or mouth and protecting the entire face from droplets, sprays and splashes.
Vue Shield comes in men's and women's styles, as well as a unisex clear version, and all have anti-fog coatings to minimize the impact of climate conditions.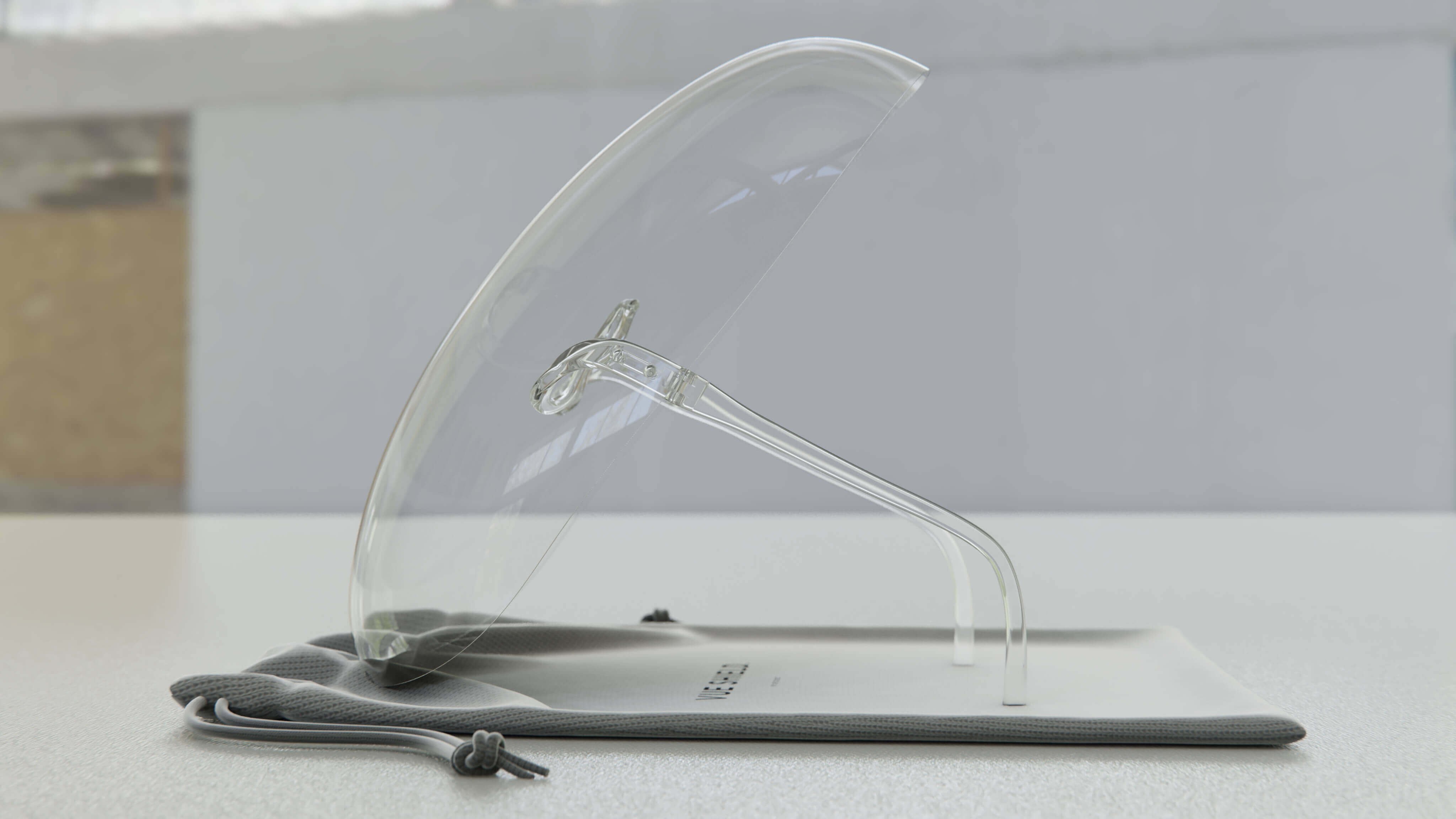 Vue Shield Features:
Full face protection from droplets, sprays and splashes

Integrated tinted sunshade in men's and women's styles
All-over UVA/UVB protection for the entire face
Anti-fog coating
Lightweight, weighs as much as most sunglasses
Comfortable design, easy to breathe in
Reusable, helps the environment
Blue-light blocking on clear version, protect eyes from screen stress
Comes with convenient carrying bag
Easy to clean and disinfect
Can be worn with most eyeglass frames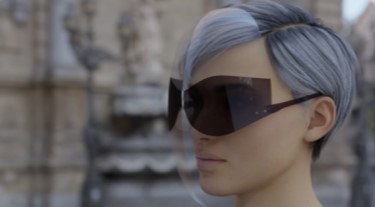 Doucet brings a uniquely fashion-focused version that solves some of the standard shield's usability challenges
WWD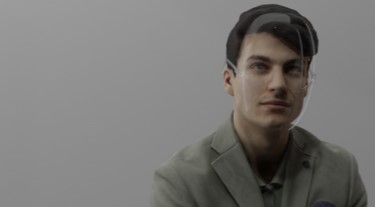 Designer Joe Doucet has come with a sleek and fashionable face shield and we have our eyes on it!
The Indian Express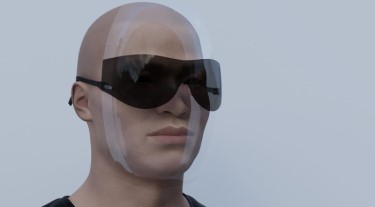 Time to try out some luxury PPE, now that Covid face masks are so last spring
The Guardian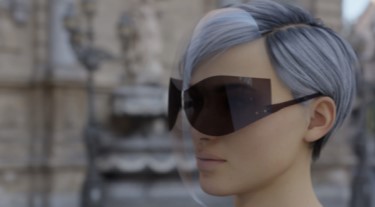 THIS DESIGNER WANTS TO MAKE FACE SHIELDS FASHION WEEK-READY
High Snobiety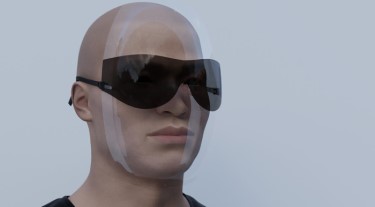 While fashion houses across the world have begun producing their own versions of face masks, one of the more intriguing creations has come from New York designer Joe Doucet.
The National